I see. 4.8 expiremental in isos is it stable enough to try
Yes it is, I have been using it for several weeks now, its even better than 4.7 (IMOO)
try it!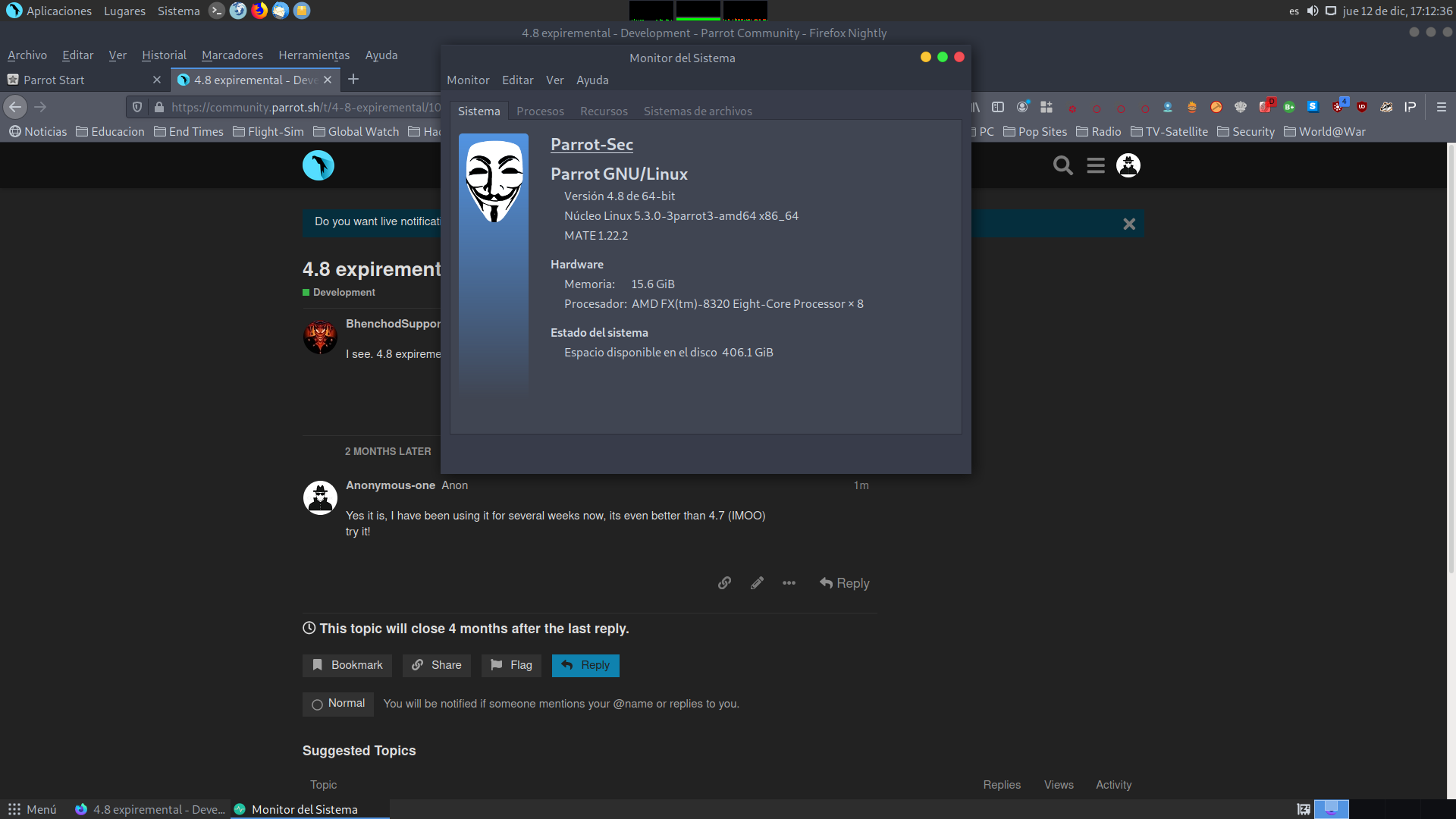 im downloading the iso now what are the main differences compared to 4.7
Linux kernel 5.3x and updated packages.
This topic was automatically closed 120 days after the last reply. New replies are no longer allowed.