Hi I have Afa awus1900 + parrot OS on virtualbox. Parrot OS detect Afa awus1900 but when I put alfa in monitor mode it does not scan/detect any wifi with aircrack-ng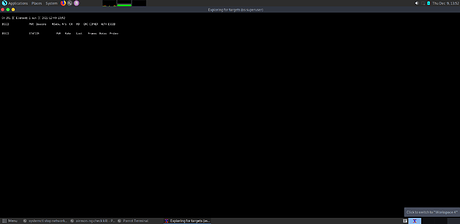 On Live parrot os, it's work normal I checked just have problem on virtualbox.
Anyone have an idea why it does not scan any network on Virtualbox?
Thanks