I've been using parrot os for almost six months and was quite happy with such an awesome OS !
As I wanted to run hashcat with a gpu… I've installed nvidia-driver and cuda. Nvidia-driver worked fine. After installing cuda, I'm getting a blank screen during login. Somehow went to command line interface and got some info.
Btw…parrot os is dual booted with windows 10
Installed using usb stick
Using hp pavilion gaming laptop
CPU:
Intel i5 9th gen processor
GPU:
Nvidia GeForce GTX 1050
Intel corporation UHD graphics 360
Had this issue about 10 times…I thought that I messed up with installers so reinstalled the OS around 12 times. Now I really don't know what to do.
I honestly LOVE PARROT OS and it would be great if I could use it !!!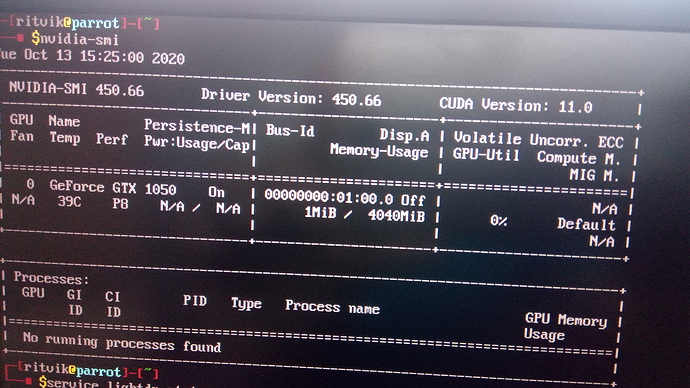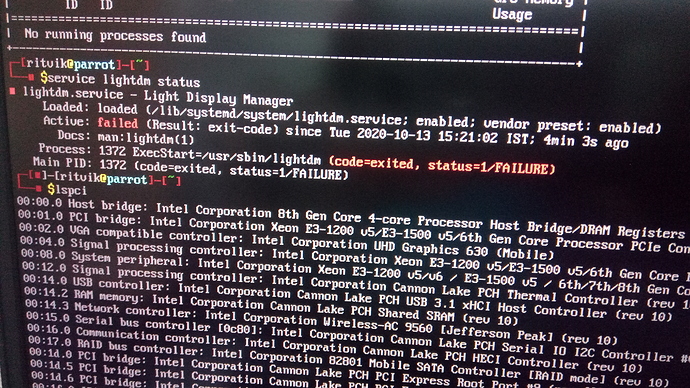 I need help please.