First off, unfortunately Parrot has kind of dropped support for 32-bit/i386. Are you running 32-bit Parrot or did you add the i386 architecture to your sources.list?
https://distrowatch.com/?newsid=10448
Next, did you read my reply to your question a few days ago regarding MySQL? I imagine this issue was caused by trying to install MySQL earlier.
I would
sudo apt purge mysql-common

or maybe its
sudo apt purge mysql-common:i386

Then, for you, use Synaptic to make sure to replace with the latest 64-bit mysql-common.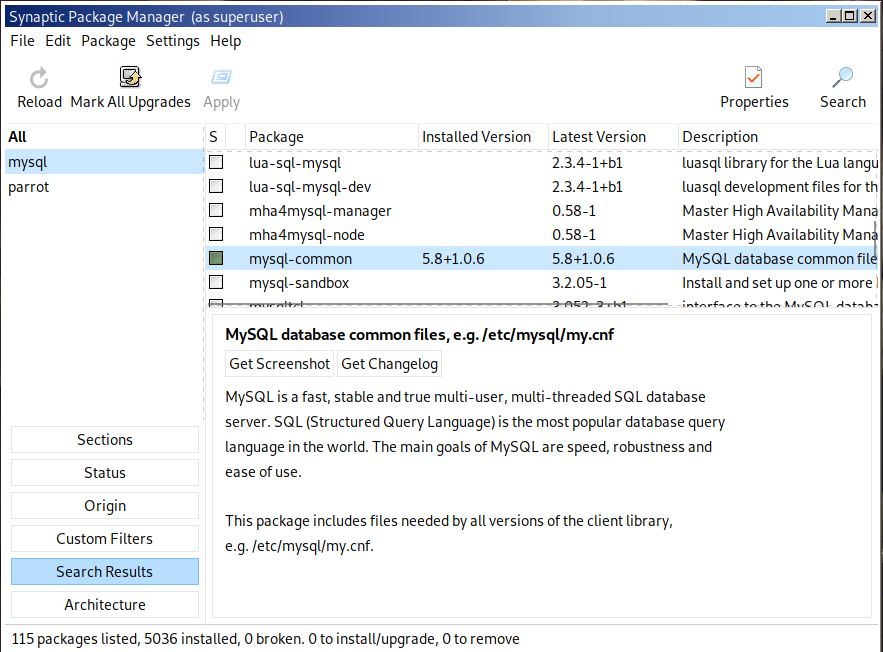 Thank you so much for helping me so many times!