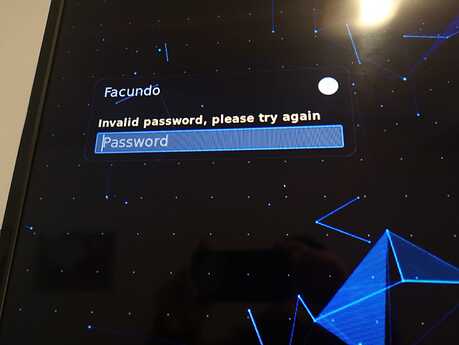 new user first post alert
Hi, how are you?
i instaled parrot security 4.11 on a acer V5 571 notebook via USB, the instalation went perfect and i set a password, but when i reset the notebook and try to log in it keep saying "invalid password, please try again". im not writing it wrong or whit caps on or something like that.
does some one knows what im doing wrong? or what could be the problem and how to solve it?
sorry for bad english, im am spanish native speaker.
hope everyone is having a nice day