Briefly describe your issue below:
Hi I installed ParrotOS 4.2.2 on my laptop Lenovo 310-ABR. It has a Amd A12-9700P processor.
I have updated and up graded the system.
apt install Firmware-amd-graphics says latest version.
apt install xserver-xorg-video-amdgpu says latest version. But once I start my laptop the desktop goes side ways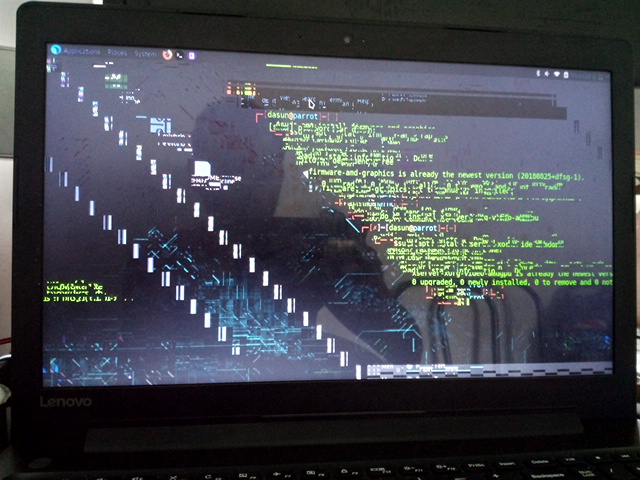 This happens even on live CD.
Please help me to solve this.
Many thanks
Suvim
What version of Parrot are you running? (include version, edition, and architecture)
What method did you use to install Parrot? (Debian Standard / Debian GTK / parrot-experimental)
Configured to multiboot with other systems? (yes / no)
If there are any similar issues or solutions, link to them below:
If there are any error messages or relevant logs, post them below: