Briefly describe your issue below:
What version of Parrot are you running? (include version (e.g. 4.6), edition(e.g. Home//KDE/OVA, etc.), and architecture (currently we only support amd64)
4.7 Security, stable
What method did you use to install Parrot? (Debian Standard / Debian GTK / parrot-experimental)
Debian GTK
Configured to multiboot with other systems? (yes / no)
yes
If there are any similar issues or solutions, link to them below:
If there are any error messages or relevant logs, post them below:
I have photos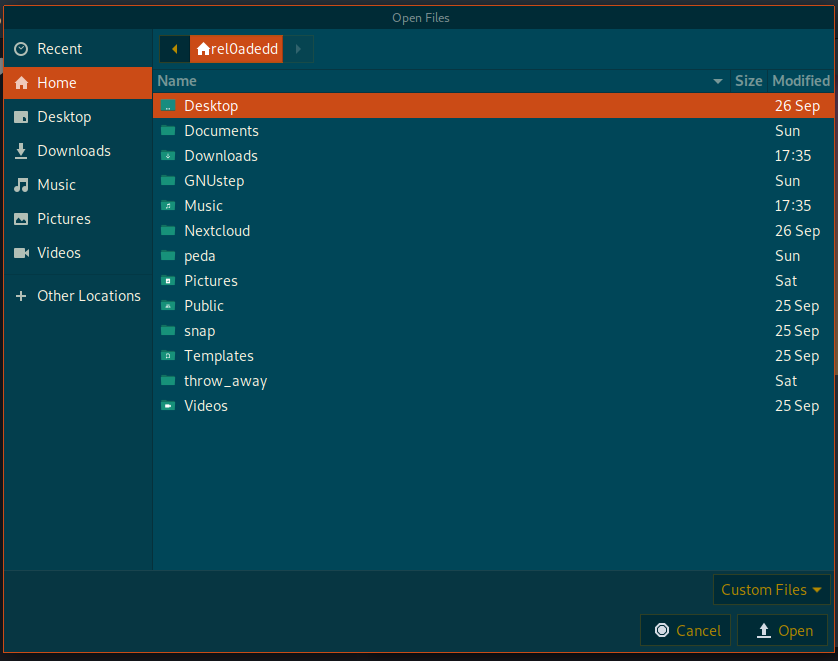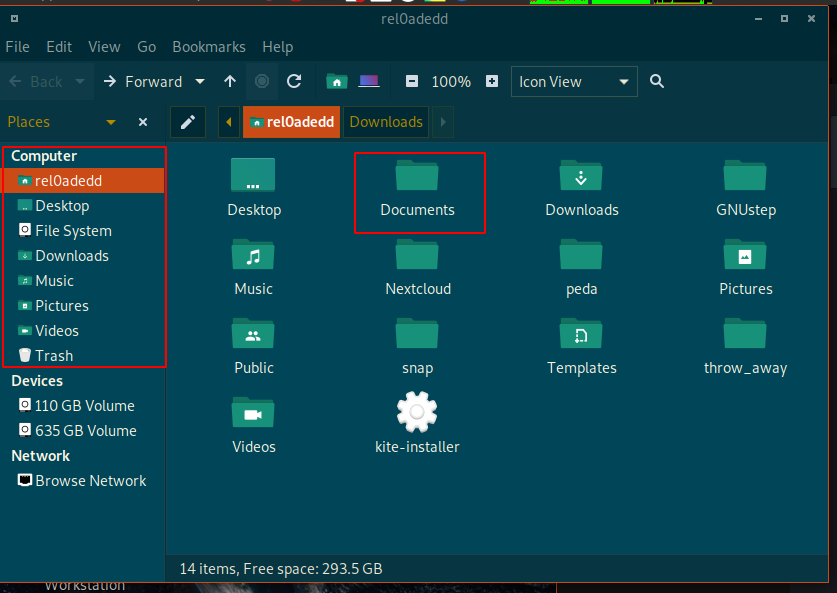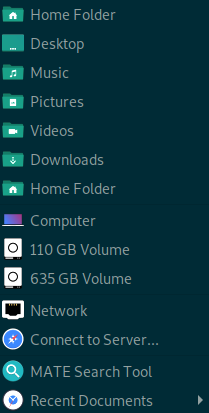 So, the thing is that I accidentaly moved the Documents folder to the Music one (Touchpads weren't made for me). After this, the Documents folder changed its icon (it was like an usual foldeer icon + something else) and dissapeared from Places, or caja side bar. I tried looking thorough Caja settings, but solved nothing. It may look like a noob question, it may be one, but I have no idea how to revert the changes. Thanks for your time!