Hi guys, I have a problem with booting my Linux I have no idea what happened.
I have dual boot win10+parrot os. I used parrot then want to log-in into windows for a while, then I reset my pc setup UEFI in bios. After 30 mins of using win10, I want to again use parrot then I changed bios to legacy mode, and I saw this when I try to boot my parrot os.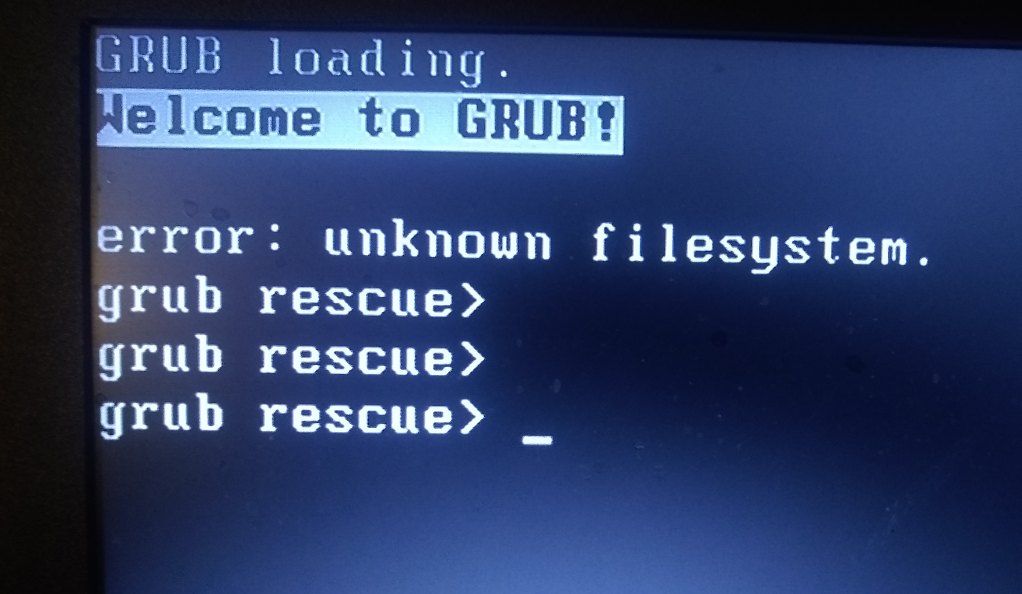 I found a "solution" from google which did not work for me.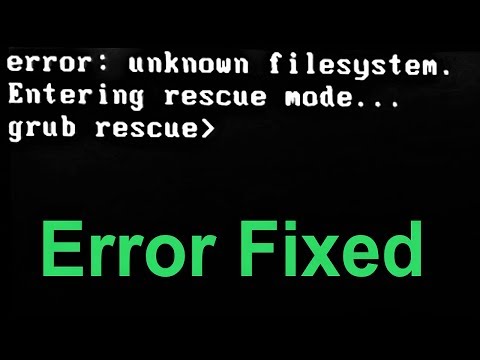 All the partition are "file system is unknown"
Then I download boot-repair-disk & flashed iso with Rufus and booted it.
I click the recommended boot-repair option.
Then I get the message that my boot is fixed, but it does not fix my boot, now after reboot, I got this message.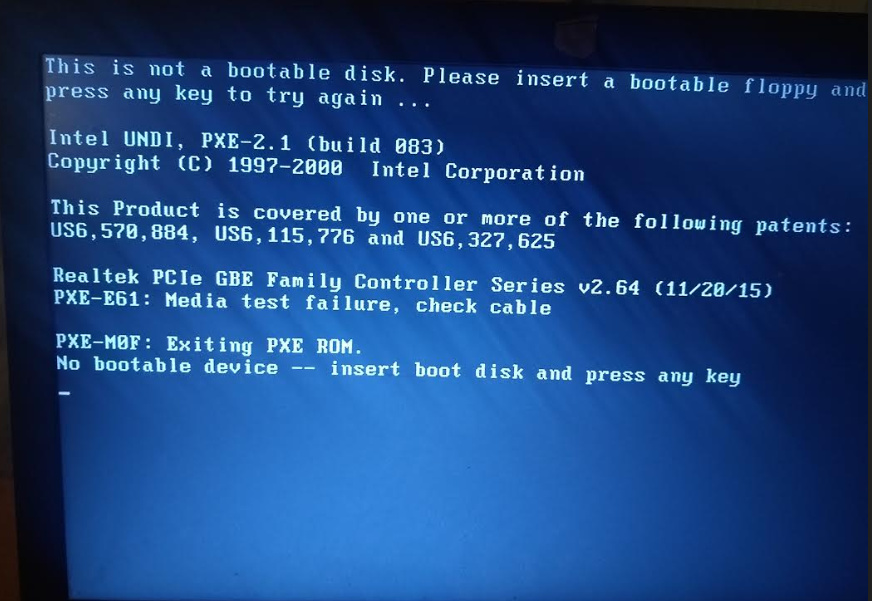 Here is a boot repair report:
https://paste.ubuntu.com/p/fS863W5V6r/
Please help me somehow I have there very important files.
My parrot OS is encrypted. How I can restore parrot now or files from there? I should worry now or not?

I would be very grateful for your help
Thank you
Prada