Try describing an actual problem, with words so others can understand please. Bluetooth service appears to be working just fine from what you have posted.
I am not able to pair a new device. No nearby devices are found after I turn my bluetooth on though.
Have you tried any another Bluetooth device? Is the device working (seen) with other operating systems?
sudo service bluetooth status
hcitool dev
hcitool con
Are there any other special programme for that. Yes had tried on speaker and mobile but no nearby device is found. I had [tried the same on Ubuntu and Manjaro but couldn't connect to bluetoothScreenshot at 2021-02-01 08-10-56|690x360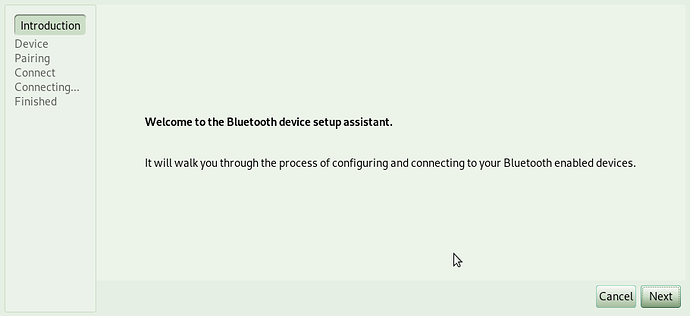 Please guide me, I am a newibe.
try through GUI. for that, do
sudo apt update
sudo apt install blueman and check from there
I have posted all the result of that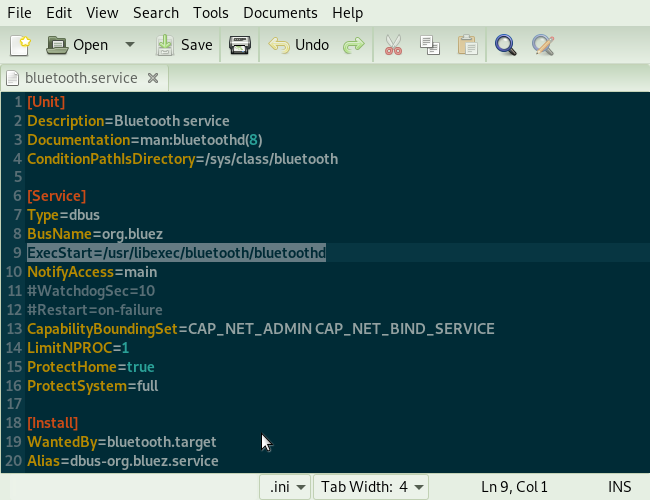 How can I edit it to??
ExecStart=/usr/lib/bluetooth/bluetoothd --noplugin=sap

Is there any benefits of doing that?
You can edit it via
sudo pluma bluetooth.service

I'm not sure if there are any benefits. But I hope you get it working.

I have seen the use of SAP in this website
This topic was automatically closed 120 days after the last reply. New replies are no longer allowed.