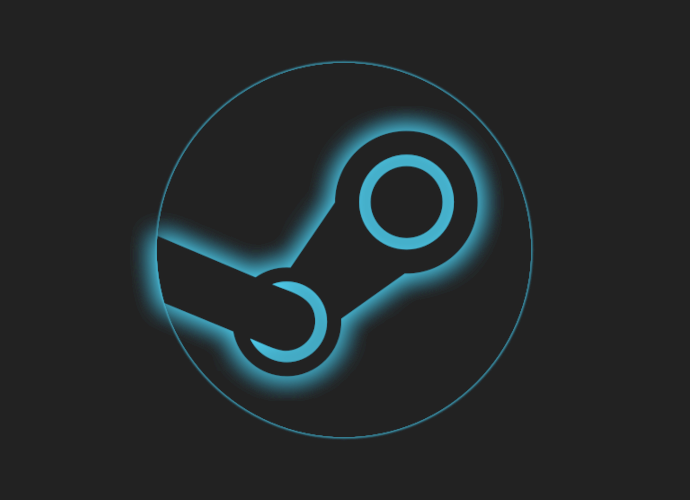 Steam is a well-known gaming platform among GNU/Linux users, a huge alternative for those who want a different game catalog apart from the trusty repository gaming section.
However, Steam is anything but a privacy-caring program, let's be clear first: Steam gathers data, a lot of it, it records place, device (with specs) and time you are online, same with the list of people you play with, so it has an idea on what your behavior and preferences are depending on your games or communities you follow.
Still want to play with Steam? Then do it as safe as you can, the only way I recommend is by neither installing nor running Steam as root. Let's use Flatpak, it'll make it safer.

Install Flathub Repo
flatpak remote-add --if-not-exists flathub https://flathub.org/repo/flathub.flatpakrepo


Install Valve Sources from Flathub
flatpak install flathub com.valvesoftware.Steam


Run the Steam Installer
flatpak run com.valvesoftware.Steam


Launch Steam
Finally, you'll see the Steam login screen and its icon will appear over the system's launcher menu (under Games category).
Note: This guide is not to validate the idea of having programs such as Steam with no worries about the information that it gathers, exists because I've seen too many people over the Steam forum asking how to install it and receiving pretty vague responses with little concern about privacy.