Briefly describe your issue below:
What version of Parrot are you running? (Parrot GNU GRUB version 2.02+dfsg1-8parrot1. 64-bit)
What method did you use to install Parrot? (Debian Standard)
Configured to multiboot with other systems? (yes)
If there are any similar issues or solutions, link to them below:
If there are any error messages or relevant logs, post them below: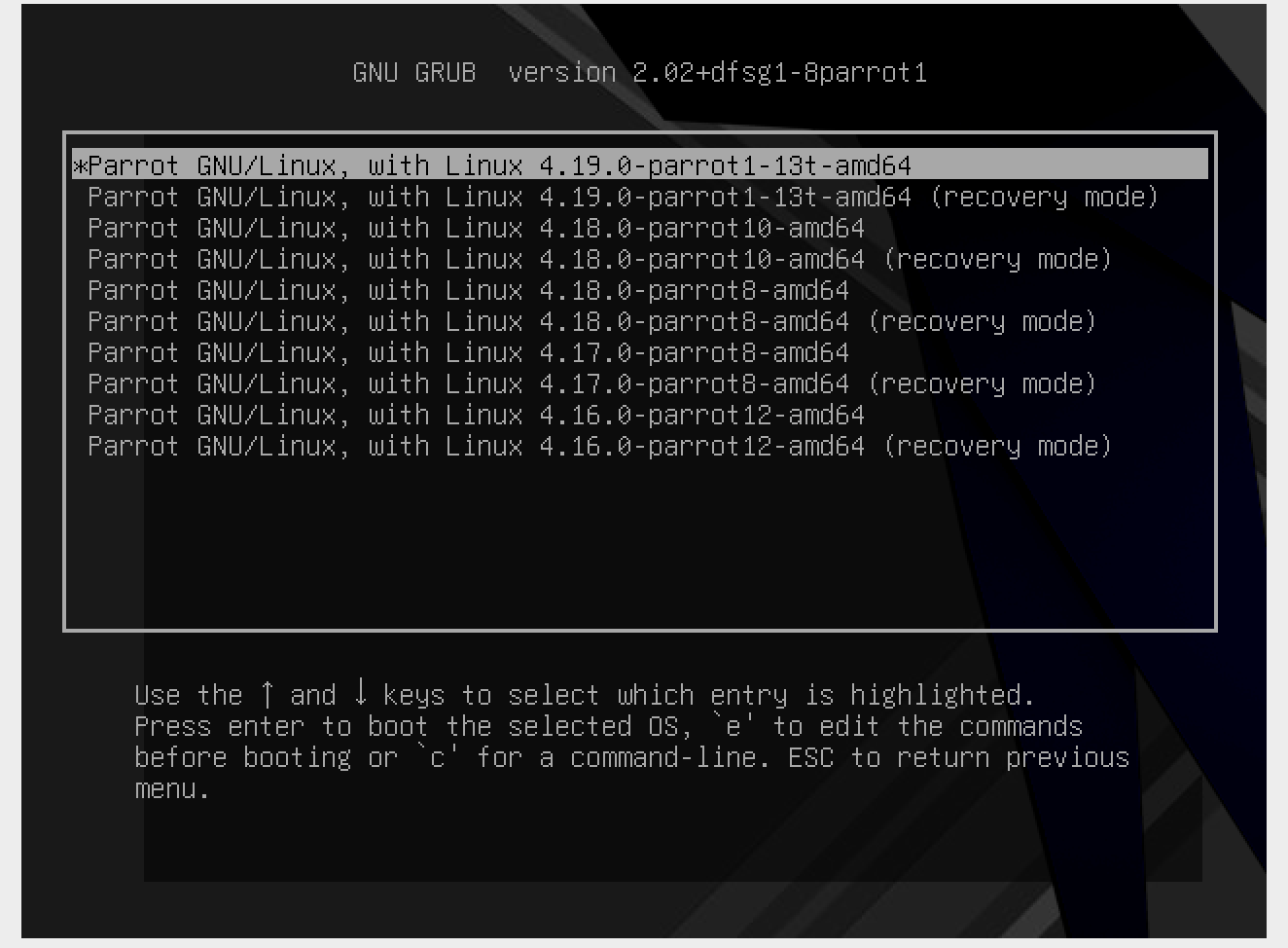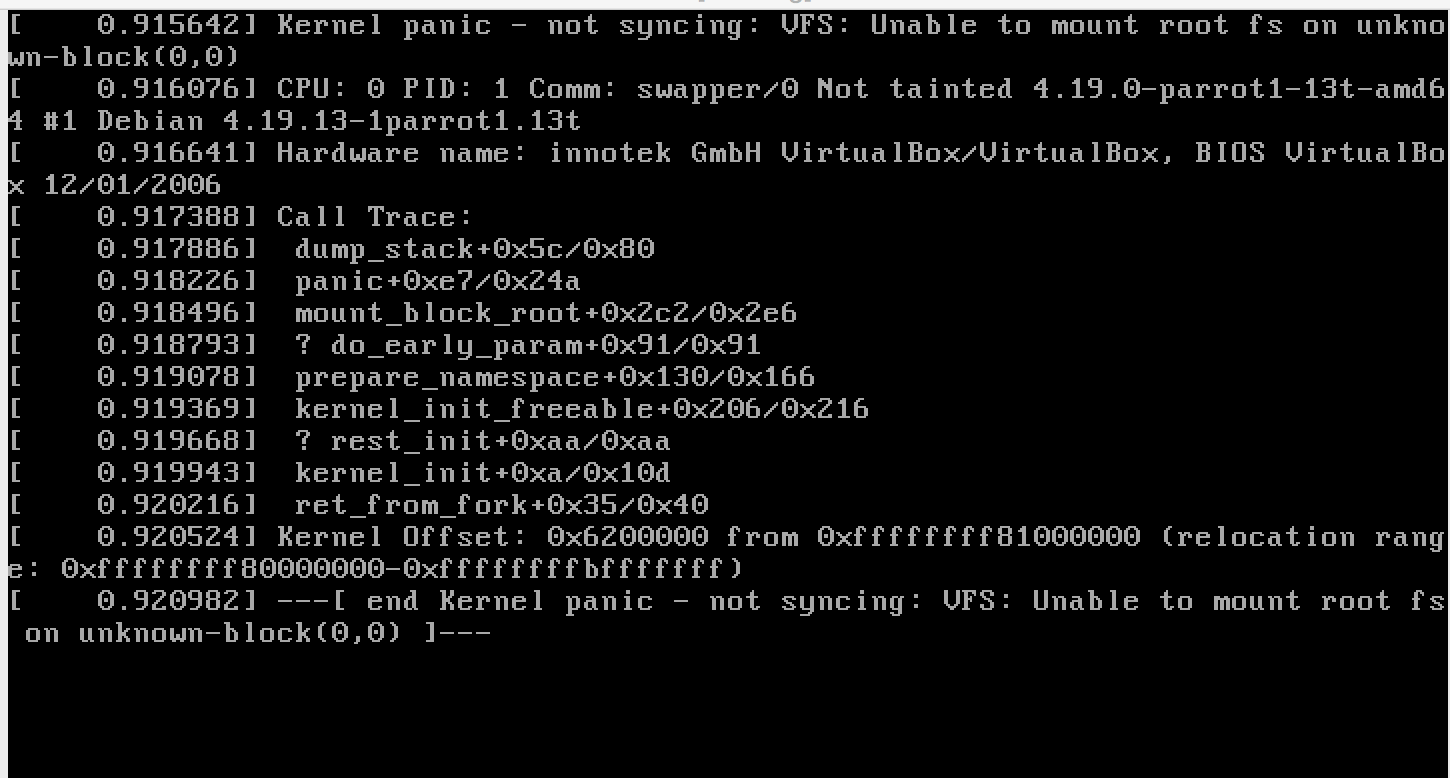 The above screenshots show the current state of my Parrot System.
I use Virtual Box.
This error happened after I updated my parrot system. I shut it down then tried to boot it again and I was greeted with the messages above!
Any help will be appreciated.
Thanks