Hello there,
I installed parrot sec last version on VB and i realized that i cannot use vpn on it.
i want to connect to PPTP and i searched everywhere about it and i sat up a lot of tools
but nothing happened and i couldnt connect to PPTP or any other vpn.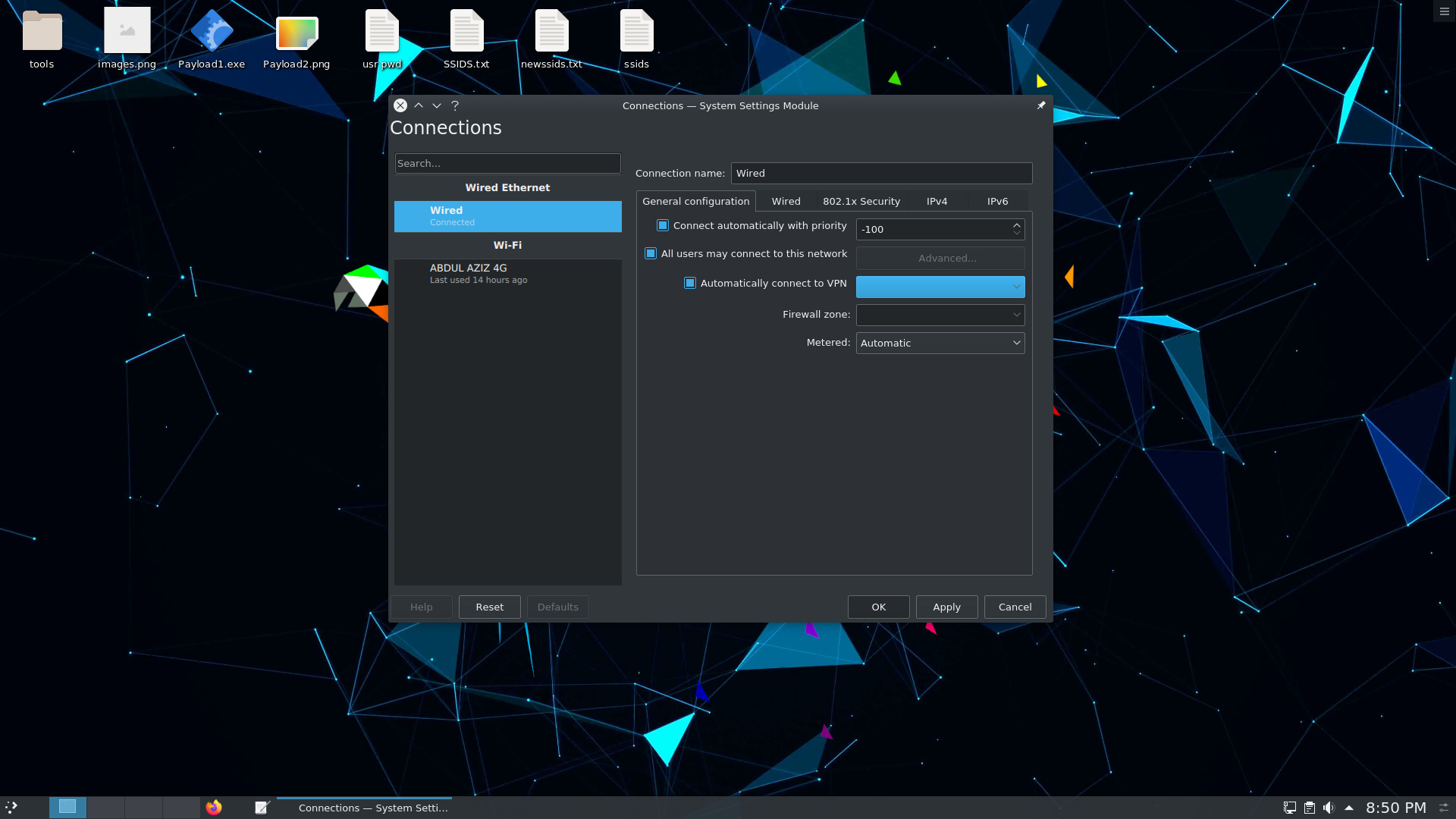 What version of Parrot are you running?
Parrot Security 4.9 x64 iso
What method did you use to install Parrot?
Configured to multiboot with other systems? (yes / no)
yes
If there are any similar issues or solutions, link to them below:
If there are any error messages or relevant logs, post them below: