I have tried Installing Parrot OS security 4.10 (latest) into my AMD computer working on windows 10. I have created several partitions of my 1TB HDD and also have 50GB of unallocated space (provided picture for reference).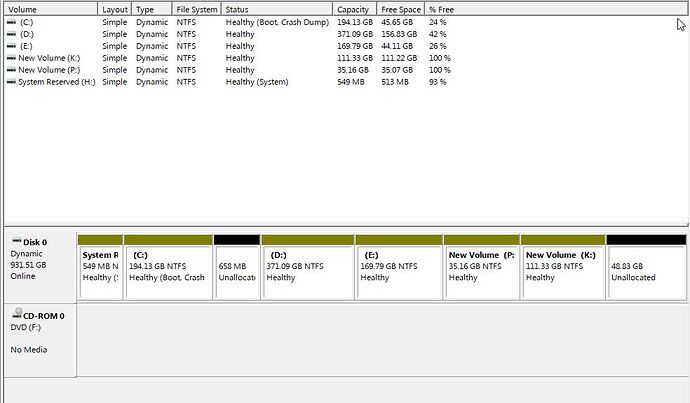 When I enter the GTK installer, I am not able to see those empty hard drive partitions where I could install Parrot.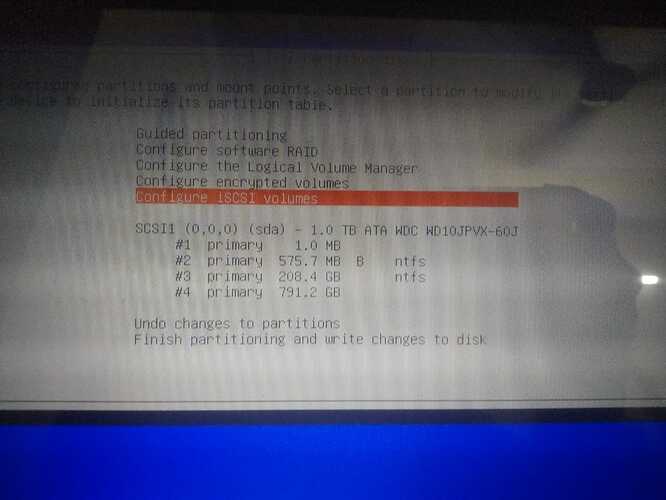 P.S. I want to dual boot and already have windows installed. I have tried with uefi.