Okay! Hello Parrot Users! Greetings!
Hope you are fine on this pandemic time period.
Here's another meme time, lol
Parrot Community, no wonder, is a wonderful platform to share experiences as well as solve problems together.
We get to learn various things and share the things we know and help many users as well.
Besides that joyness and happyness, here's a meme.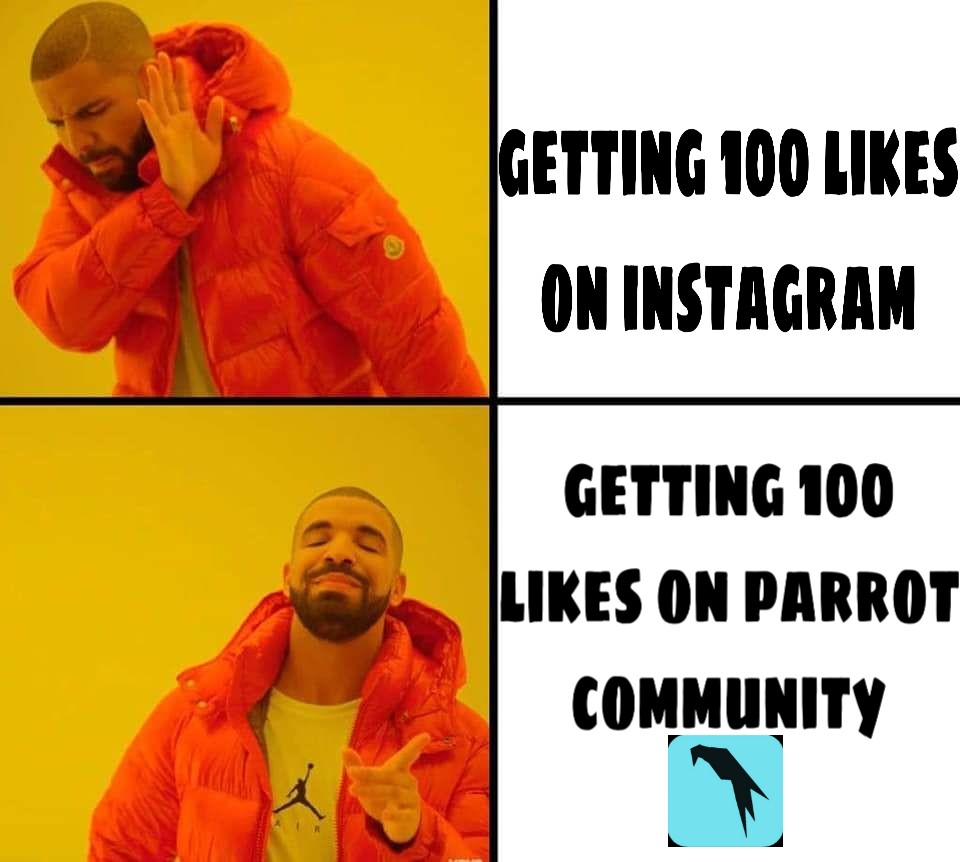 Chillax!
Enjoy the community