After seeing Mr Robot, Script kiddie be like: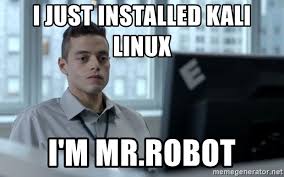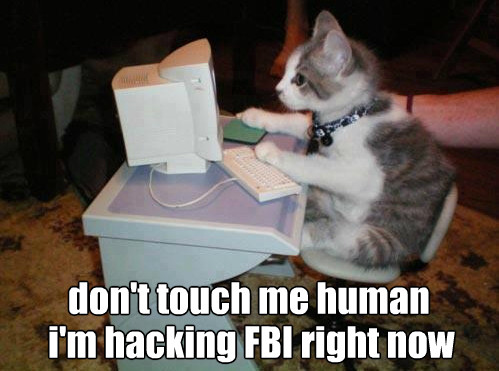 RE: Mr. Robot
I actually have a personality disorder, THAT part of the series was spot on…


Now if you will excuse me I have to microwave all these ICs and memory modules…lol
next comment gonna be from the alter ego
This topic was automatically closed 180 days after the last reply. New replies are no longer allowed.