Well, its a MEME review.
Many of the new linux users hop to a linux distro mainly because either they have seen some facebook hacking videos or how to become a hacker videos or related ones. Those asides using with a real sense of passion or related to career.
They feel it is difficult and hard to learn, and hop back to Windows. And of course some of the methods may not work (like hacking facebook using bruteforce).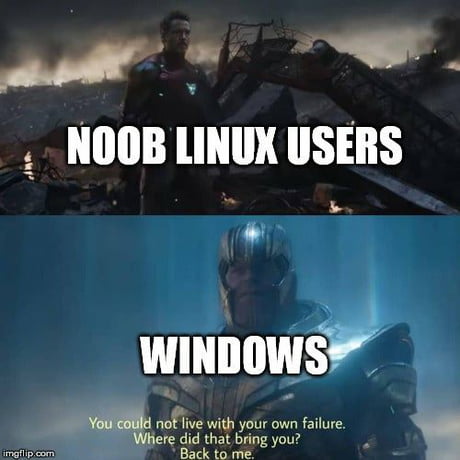 Hope, we will have good times ahead.