Hi there!
Yesterday, I've installed Parrot Sec 4.3, the installation went without any problems. The problem occured, when I logged in and moved mouse for a bit. Then, this happens every single time: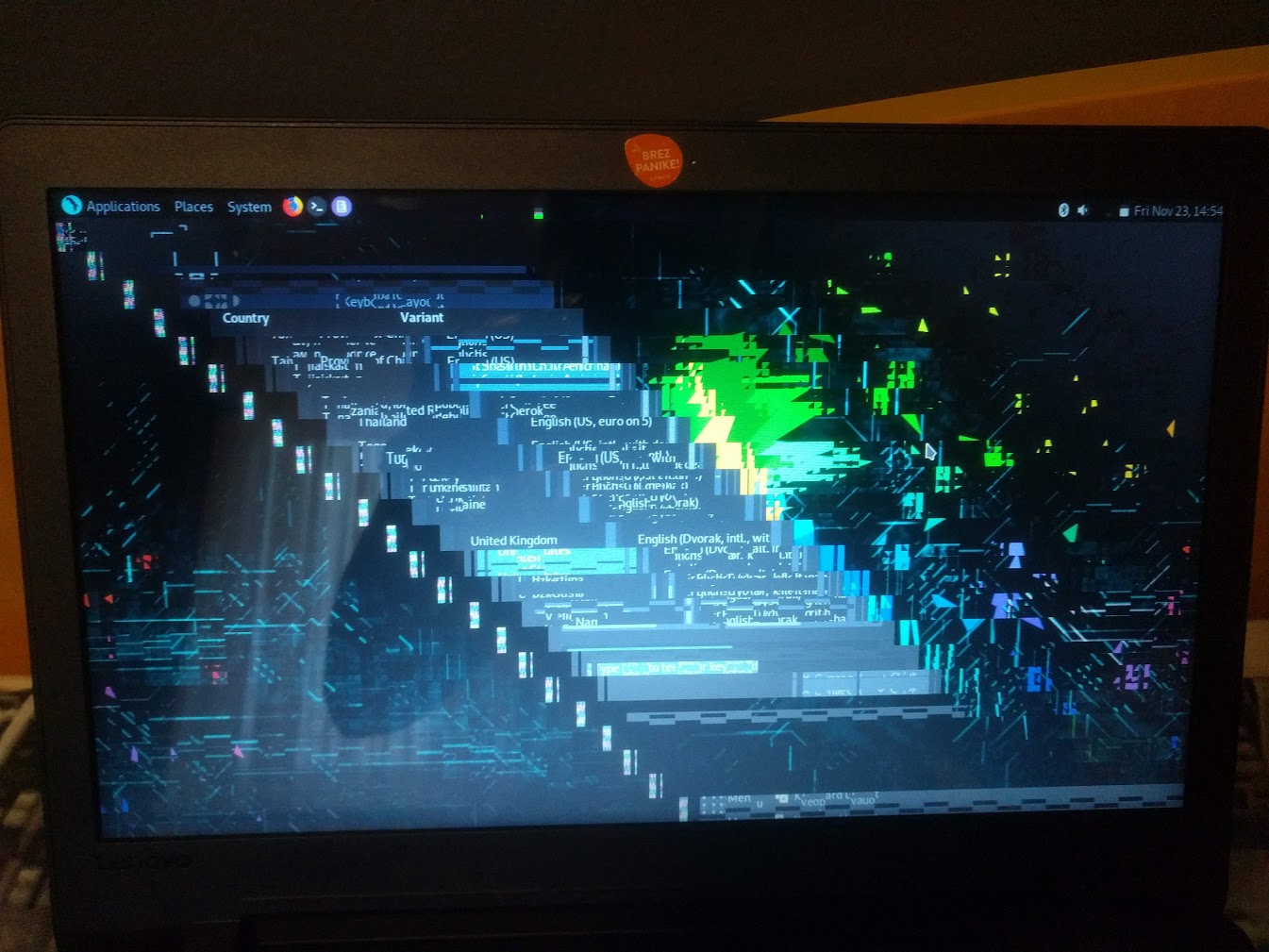 I even tried reinstalling, installing it on another laptop (and PC), and same thing on all my computers. I am using the lastest version, and Parrot Sec is the only OS on this laptop.
I even tried the lastest version of Parrot Home, but same thing. I'm currently using Lenovo Ideapad 110. Tried other distros and they work without any problems for hours. Can I even do anything to solve this issue, or just wait for another update? Thanks!