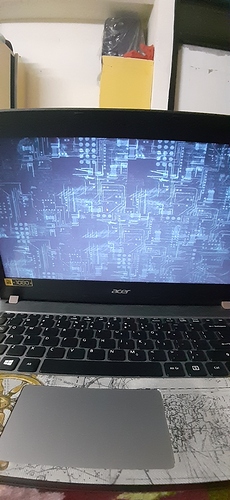 I have successfully installed parrot os as main os. It was all good and then when i start my laptop it ask for my password as usually and then there is just a blank screen and moise curser.
I tried to solve this by restarting my laptop but it is not working.
Please help me as soon as you can.