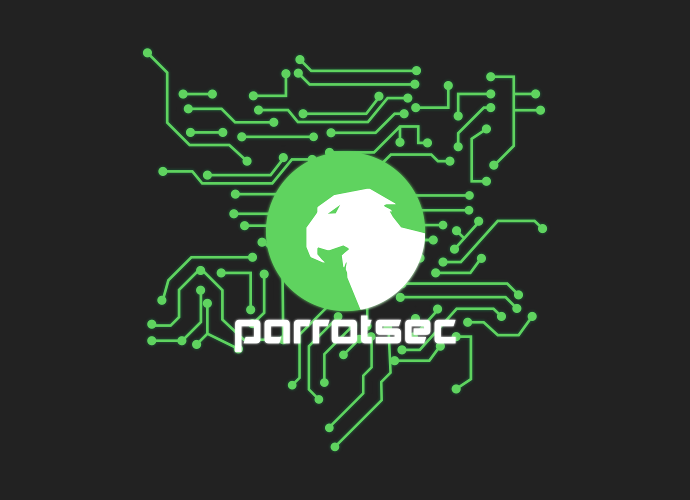 Feel like a winner with this ParrotSec pack of images (Logo and Wallpaper), made using Inkscape and GIMP, completely original and free.

Logo
The compressed file is packed with three (03) files, the Font (Hartland, which is Free for Personal and Commercial use), the original SVG (CC-NoCommercial-ShareAlike) and a two-layer 1000x1000px XCF.
ParroSec Logo.tar.xz (563.0 KB)

Wallpaper (Contest Winner)
It is a 1920×1080px PNG.
Also, this post could be used to share any modifications or improvements to this work.