I honestly dont know what is going on i get some advise and help from others i use their help. And i still get reinstall issues with Parrot os i again go by the installation handbook of Parrot OS but i believe its the storage issues which i dont understand.
Here are my storage settings
Controller:IDE
Parrot Sec.vdi
Parrot-security-5.0_amd64.iso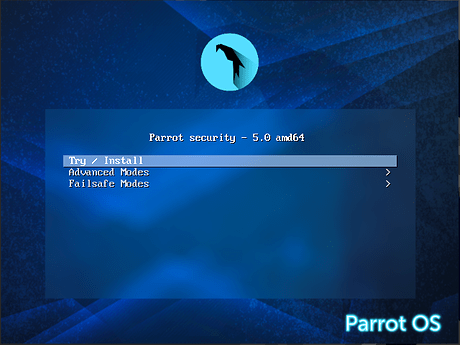 This is driving me crazy all i want is a smooth installation so i can work.