I booted up my computer an it can only boot to terminal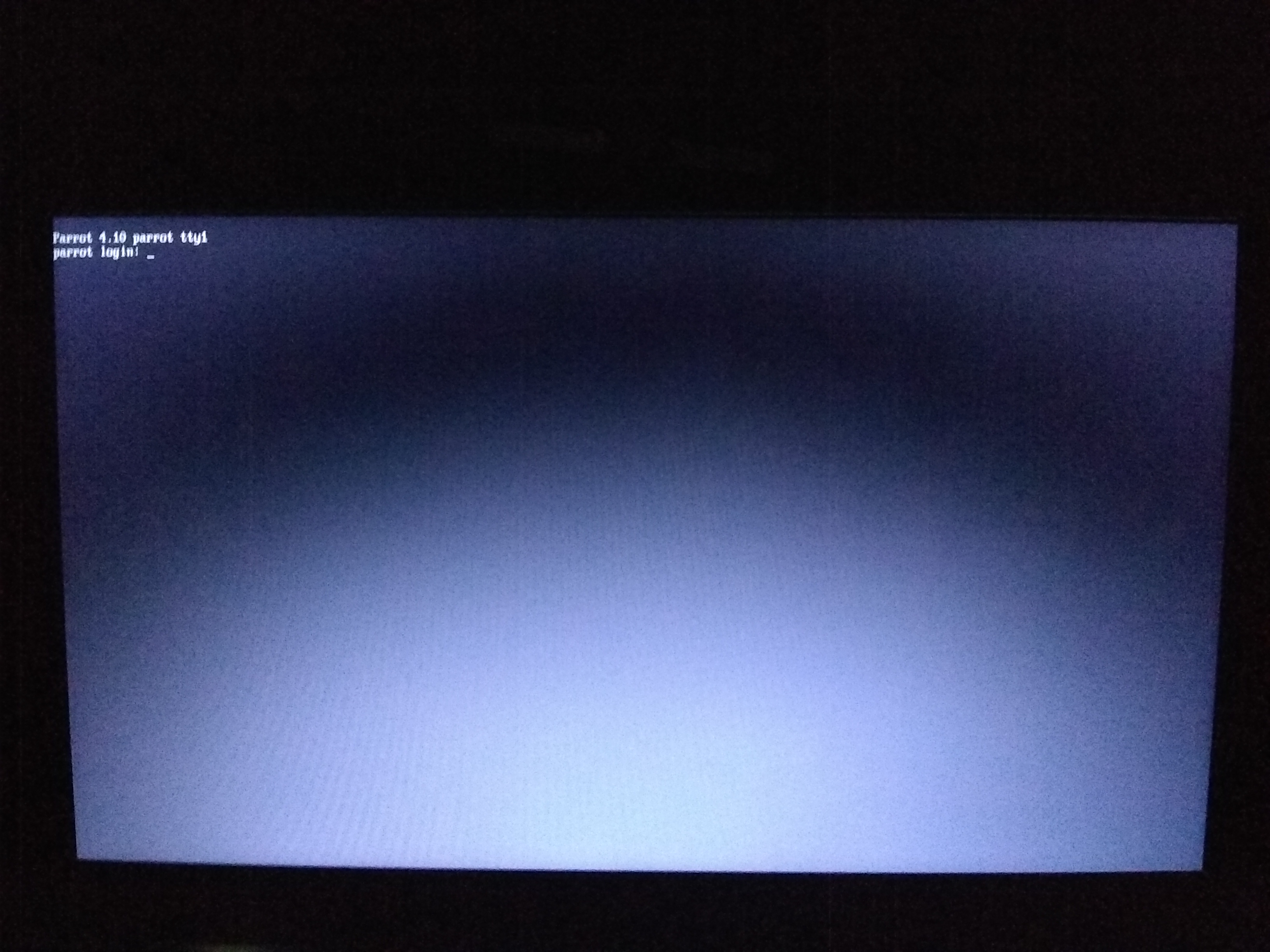 Welcome @Ok_robot

What led you to this screen? Was this first boot after installation or after an upgrade? Any logs? (please do not paste entire log just relevant parts to x errors)
Welcome @Ok_robot

What led you to this screen? Was this first boot after installation or after an upgrade? Any logs? (please do not paste entire log just relevant parts to x errors)
Please provide relevant information about this error>? When you got this error and how this error came?
for fixing the issue,
at first connect an ethernet, and login there with credentials and then do
sudo parrot-upgrade
and after updating it, do a reboot
if it doesn't fix
then try
startx on the same terminal
This topic was automatically closed 120 days after the last reply. New replies are no longer allowed.