From security point of view, install 3rd party's apps could be dangerous
A common way to distribute malware is to take an app and insert harmful code into it, and then redistribute the infected app. So an app that isn't registered by an unidentified developer might contain harmful code.

URL: https://support.apple.com/en-il/guide/mac-help/mh40616/mac
As far as i know, gdebi doesn't show warns about 3rd parties problem
I personal agree with this. And beside the hardening, i think warn users from install 3rd party packages is a good idea to notice about unstrusted packages. Here is some test code that could work for this idea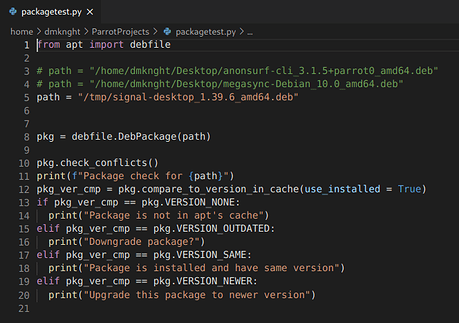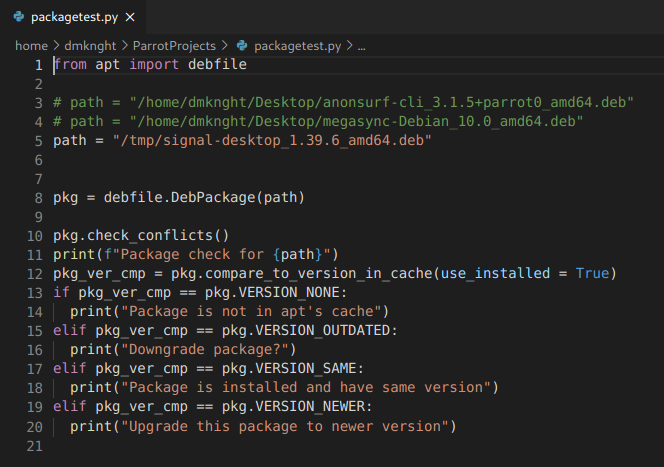 From the idea we can do some better check to verify the package and get better result.