minimal bash-like line editing is supported like this poping while selecting usb in bios menu
What was used to burn the iso?
The preferred software to be used is etcher.io
Or please provide more info to understand the error.
I am using Rufus software for bootable pendrive
Hi. You have to use Etcher, as explained in the documentation.
Some error with etcher when I want to make boota
I always sticking inside grub interface
Well, the information provided is very less which is not sufficient to know what it is.
Please tell what you did so far and send some screenshots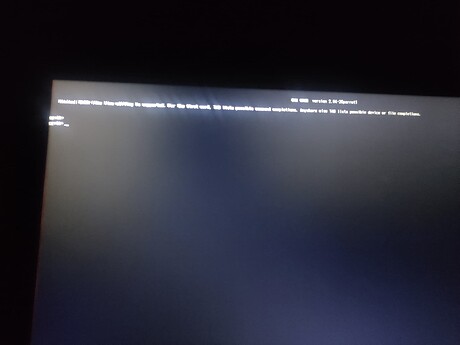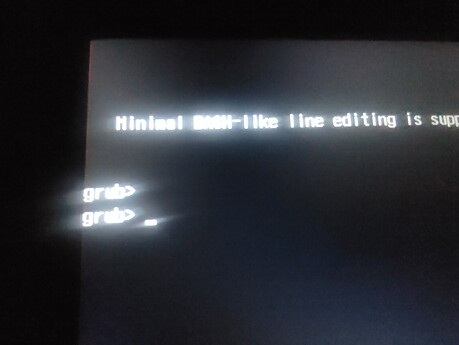 First of all I make a bootable pendrive then disable fast boot and secure boot then goes to boot menu then choose usb drive it's showing me above attached photo kind of interface
Something went wrong like error showing
Showing user didn't grant permission , but already tried lot of things to fix still it's not working
We've seen this issue while using Rufus.
With etcher it should work fine and it did for everyone who were there.
But sometimes you might have to go back to Rufus and format the usb to unbootable, i repeat it that Rufus only for formatting it to unbootable, because sometimes usb won't be erased completely just by formatting it normally.
After making it unbootable by Rufus, use etcher to burn the iso.
Your method sounds good let's see is it working or not