Hi, I was trying to install parrot throughout the Virtualbox but it shows a black screen and nothing happens.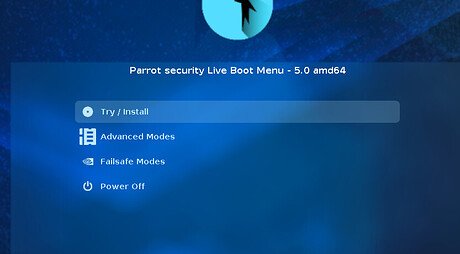 And when I click to install it gets stuck on a black screen with no response
I use the parrot security version: Parrot-security-5.0_amd64
With VirtualBox.
I think that the problem may be that I had only a 32bit option when I have configured the system, is that mean that I cant run parrot at all?