Briefly describe your issue below:
My Vmware went off due to light out while i ran - sudo apt update && sudo parrot-upgrade && sudo apt full-upgrade.
After switching on the vmware and starting parrot , it got stuck at the parrot OS booting page just before the login page.(it has ben like that for 5days now) pls help.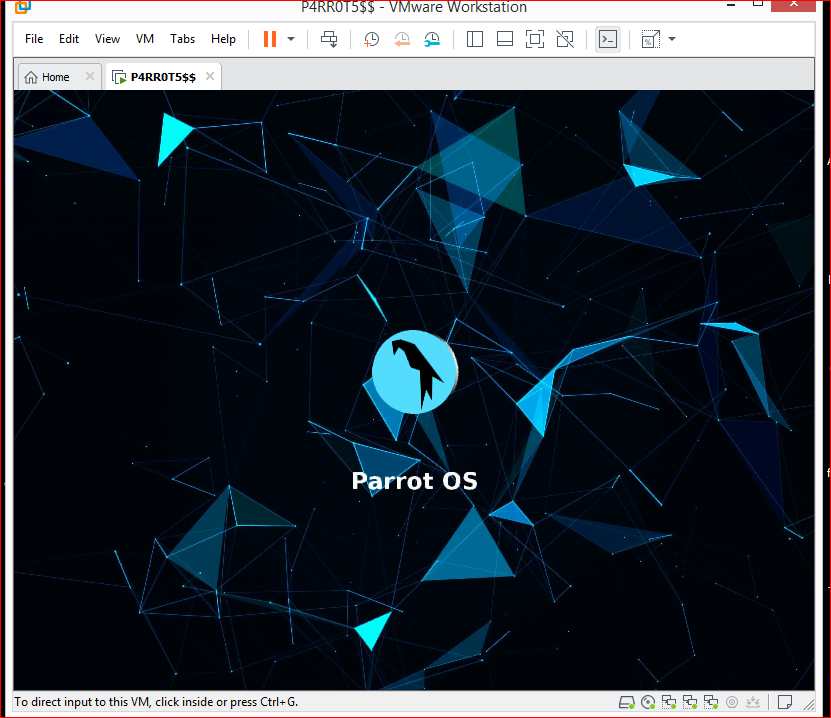 What version of Parrot are you running? version 4.6 upgrade, edition - OVA , and architecture - amd64
What method did you use to install Parrot? Debian Standard
Configured to multiboot with other systems? yes
If there are any similar issues or solutions, link to them below:
If there are any error messages or relevant logs, post them below: