After i updated the parrot after the OS prompted me to check for updaes, i started getting a bunch of errors. Some fimiliar, few new. One of those new are Virtualbox kernel driver error.
Im unable to run a VM. Have 5 different VM setups, none of them would boot up and all of them would giveout same error as attached below.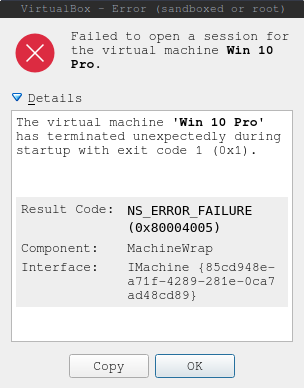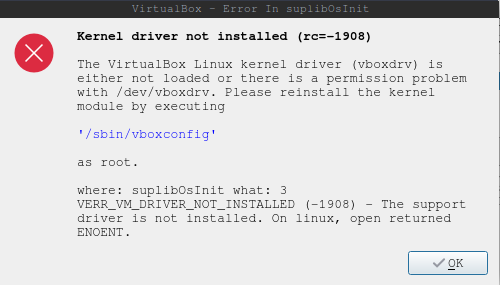 It seems like my system has not loaded the Virtualbox kernel during bootup that it usually does.
Tried restarting the device, didnt work. Ran bleachbit, cleared all cache and rest junk, didnt work.
Any sort of help is appretiated.
Thankyou for your attention